What are Vape Pens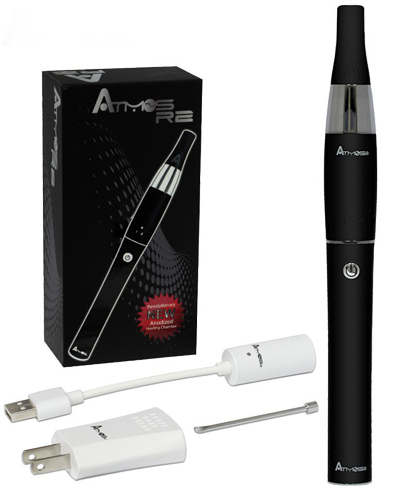 Vape pens have become extremely popular over the last few years and customers are constantly in the search for the best vape pen.  These vaporizer pens are small and discreet and offer the user the ability to inhale vapors on the go.  They come with rechargeable Lithium Ion batteries and usually include car chargers, USB adapters or even portable power sources which make them even more attractive to users on the go. There are variety of styles, atomizers, cartomizers, coils and accessories to these devices.
Vape pens are designed to be used with all material types such as dry, oils, liquids and wax. Some of them uses external attachments for compatibility with different materials and some of them come with built in chambers for this purpose.   High Altitude in Frisco carries several varieties of vaporizers, vape pens, and vapor accessories.
Vapor Pens in Stock
We carry all styles of vape pens sometimes upwards of 30 styles.  We have vaporizer pens for liquids, concentrates, wax, and dry materials.    We have accessories for portable vaporizers; chargers, atomizers, globes, glass, burners, batteries, and lids for all materials.  We have many brands like DaVinci, EGO, Atmos, Buck Naked, Ploom, Viva La Vape and many others.
Want to Buy a Vape Pen?
If you're in or around Summit County Colorado, that is Breckenridge, Frisco, Dillon, or Silverthorne, and are looking to get your vapor on, stop in at High Altitude today and find everything you're looking for.  Need to find us?
Locate High Altitude